Dear Residents,
The Committee would like to thank all the residents who have supported our cause for the whole of 2010. We hope that through our joint efforts, we have indeed made our kampung a much safer place to live in.
And during this time of the year, we would like to wish all Malaysians within and outside our kampung a "Merry Christmas and Happy New Year - all the best for 2011"!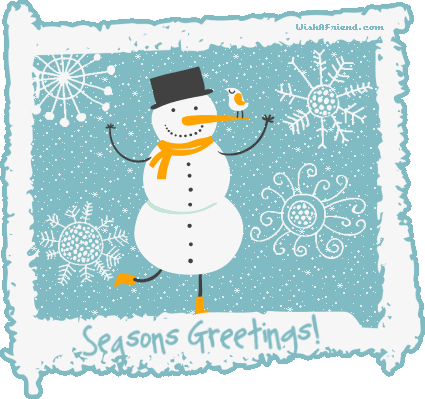 Myspace Graphics
,
Season's Greetings Graphics
at WishAFriend.com
Thank you.
The Committee
11 Trees @ USJ